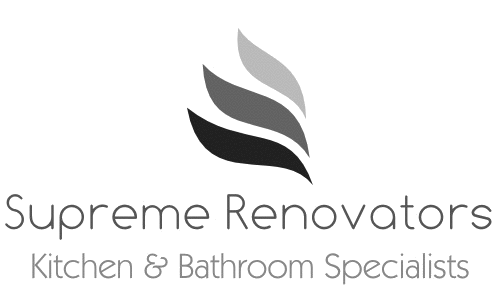 Bathrooms are considered to be one of the most difficult, specialised, heavily regulated and considerably expensive spaces in the home. Getting it right – the first time, is firmly at the top of anyone's wish list...
With multiple layout options, expansive tile selections and endless ranges of fixture + fittings options being thrown into the minefield of the Australian Standards, plumbing permits and licensed trades that need to be considered – it's not hard to see why engaging a professional design team to carry out your project makes perfect sense...
And now that bathrooms have begun to follow the lead of recent kitchen trends, exposing ourselves to the elements and opting to shower beneath the natural light of day or under the breath-taking blanket of stars at night is also becoming one of the stylish "must haves" of modern home design.
With this reasonably new (and very exciting) design trend – the standards, regulations and licensing requirements that need to be met are becoming more exacting – meaning it's never been more important to make sure you engage the right team for you and your project.
With our specialised team of talented designers, licensed contractors and detail driven project managers, we're able to provide all the essential and desirable elements of design and installation whilst removing the hassle and anxiety associated with bathroom renovation - providing both a relaxing and rewarding experience.