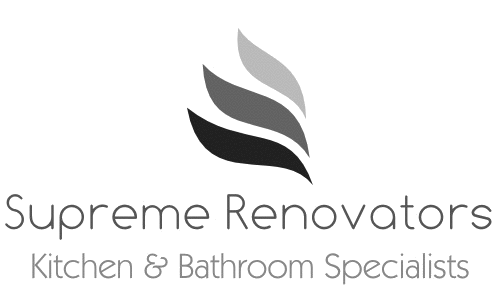 Commonly known as the "heart" of the home, kitchens should be practical, meticulously planned and aesthetically pleasing. The role of the kitchen in the modern home is continually evolving, they're not just food preparation spaces - they're social spaces too...
Today, kitchens are ditching their traditional spaces and heading to the great outdoors... This popular (and really cool) trend is becoming a vital requirement for the modern home in Australia – we do spend a lot of time in the sun and so moving our kitchens outside too makes perfect sense...
Our love of food is part of our culture and so we gravitate to the kitchen whenever we're entertaining at home. Our kitchens are more than just a place to cook– they're the entertainment hub of the modern home and need to be designed in a way that not only supports our culture, but expresses our individuality too...
Knowing the difference between a magic corner, a mondo 2, a range cooker and an induction hob is 2nd nature to our professional designers. Products, materials, appliances, internal hardware and natural stone finishes are just some of the design choices that need to be made when designing the perfect kitchen. Not to mention detailed space planning, the work triangle debacle and the day-to-day ergonomics of these multi-functional spaces – it's safe to say that the intricate and highly detailed elements of kitchen design are best left to the professionals...
Are you a professional chef or home cooking fanatic, perhaps you're known for gourmet perfection or just love to entertain (in or outdoors) at home? No matter what your needs are – our dynamic team have the skills, talent and passion to create innovative, functional and trend setting kitchens to eat, love, live and entertain...
Recent Kitchen Renovation
Recent Kitchen Renovation
Recent Kitchen Renovation
Recent Kitchen Renovation
Recent Kitchen Renovation